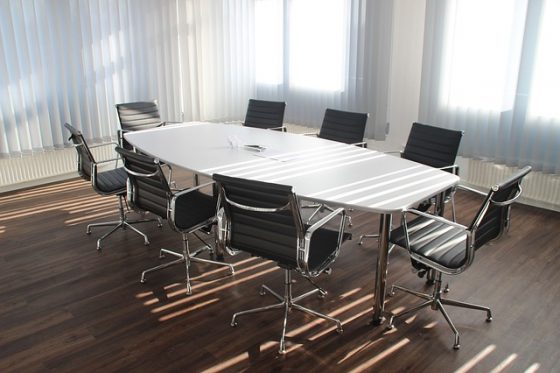 Here are the latest group discussion topics for bank PO exams. These GD topics are trending topics in 2019.
Your Turn…
Did we miss any topic? Let us know through the comment section below. And subscribe to our blog to read answers to the trending GD topics.
---
Copyright @ Group Discussion Ideas.
Ask a GD Topic
We'll try our best to write content for the asked topics as soon as possible.