Get New Posts Delivered to Your Inbox
---

|| Welcome to 'Group Discussion Ideas' ||
Hi there! Here you will find answers to the latest GD topics. All the articles in this blog are updated regularly to stay relevant because we aim to make this blog the No.1 site for all kinds of Group discussion topics. Here, in the comment section of every article, you can join in the healthy discussion.
Group Discussion round is commonly held in campus recruitment, CAT, SSB exams and high schools.  These topics are super helpful for essays too. Subscribe to our blog to never miss an update from GD Ideas.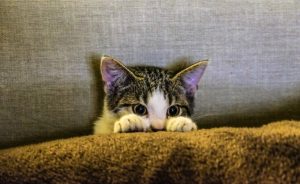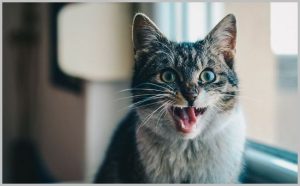 ---
Don't know where to start? Here is the Guide
---
What are you preparing for?