Hard Work vs Smart Work: Smart work:-
Advantages of Smart work:-

Smart work is intellectual. Hence it improves our innovative and creative thinking skills.
Smart work improves productivity.
It teaches time management skills.
Because of smart work, we now have
…
Theme :-
There are many reality shows for kids these days in different themes like singing, dancing, acting, playing games etc.
Kids' reality shows are facing opposition from several people. They demand that reality shows for children should be banned.
…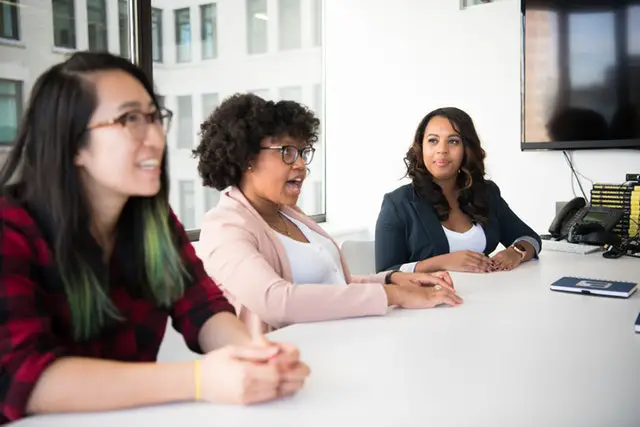 Debate topics 2022 with Answers (Pros & Cons):
Are corporate jobs a new form of slavery?
Is nuclear disarmament mandatory to achieve World Peace?
Can Artificial intelligence replace Human intelligence?
Which one is more important – Creativity or Knowledge?
Is
…
Controversial Debate topics 2022:
Human Gene editing – Good or Bad?
Raising the age of marriage for women from 18 to 21 years – Pros & Cons
Uniform Civil Code
Should Covid vaccination be made mandatory?
Can we rely on
…