Background :-
Ancient China was the first country in the world that implemented a national wide standardized test, which was called as 'Imperial examination' in 605 AD. The purpose of this examination was to select candidates for specific positions in
…
  Background :-
Privatization is the process of transferring ownership of a business, enterprise, agency or public service from the public sector to the private sector.
In Favor :-
Employees of private companies are given high salaries, so they are
…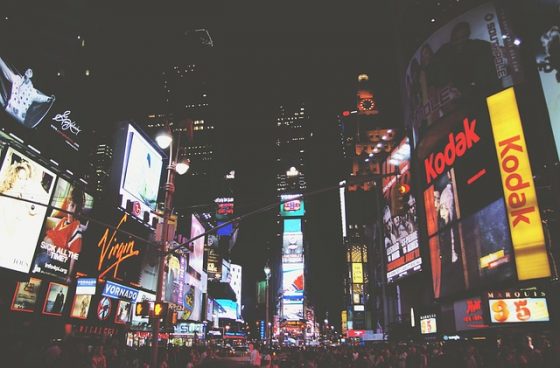 Theme :-
In this topic, we can discuss the impact of advertisements for public and businesses. Along with the benefits, we need to discuss the dark side of advertisements too.
Advertisements are beneficial :-
Advertisements benefits both the seller and
…