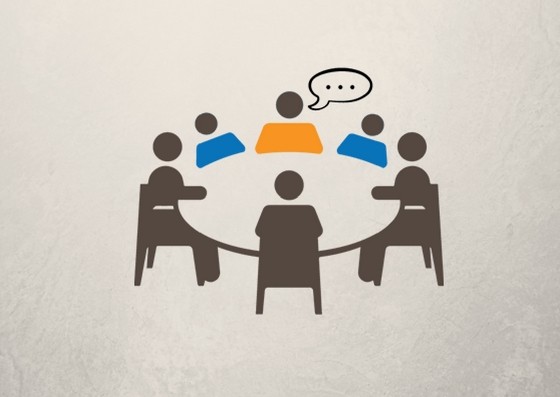 In Favor :-
Advertisements benefits both the seller and the consumer.

Sellers can promote their goods through ads

. On the other hand,

consumers can know the information of goods and discount deals

available in the market, so they can take informed decisions.
Many

information websites

and blogs are providing content for free, because they get

paid by advertisers

.
Ads sponsor Newspapers, TV programs, sport events. Ads on buses and trains support government.
These days, we are witnessing ads that are

increasing gender sensitivity

.
In Against :-
Ads have a great

impact on mindsets

, especially on youth. It is leading to 

increasing consumerism

.

People, who can't afford to buy those products

may feel inferior

by the inescapable ads.

Ads are repetitive

. Many times, we are seeing the same ad in TV, on hoardings and in websites etc, which is irritating.
The big hoardings besides roads are distracting and

can cause accidents

.

Some advertisers do not follow ethics

, and they don't even care about environment. We end up using these products, without knowing their

effect on environment

. Room fresheners, cleansers are some examples of this kind.
Ads like weight loss and fairness products can make people

feel insecure

about their bodies.
Most of the ads uses fake photoshopped images and make

false promises

.
Advertising costs effects the

cost of product

. It'll be an additional burden to customers.
Basics :-
Advertising is a

process of promoting goods and services

through media, sponsored activities etc.
There are various types of advertising. Ads in newspapers, TV programs, blogs, websites, Hoardings besides roads, sponsoring sports, giving scholarships, free samples are some examples of advertising.
In India, 'Advertising Standards Council of India' (ASCI), a self regulatory voluntary organization of the advertising industry was founded in 1985. It's aim is to enhance public confidence in advertising. People can send complaints to ASCI, if any ad is false, misleading or offensive.
Conclusion :-
Advertising is inevitable and the advertising field is changing for good. These days, the discriminating ads are rare. Many advertisers are doing good to society to get exposure for their brands and people have become more aware of false promises. This is a good phenomenon. But the main problem with advertising is growing consumerism. This must be avoided and we should work towards an Eco-friendly lifestyle.
Afterwords :- What are your thoughts on this topic? Feel free to express your opinion in the comment section below.
---
Copyright @ Group Discussion Ideas.