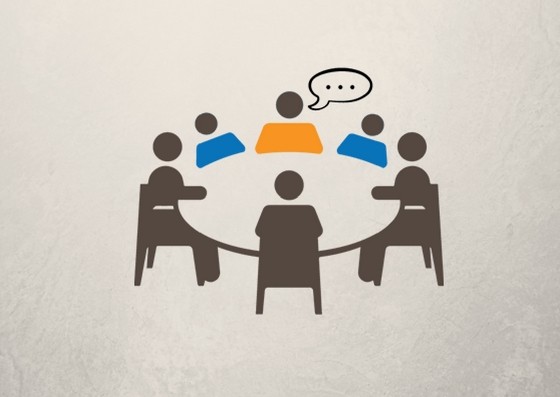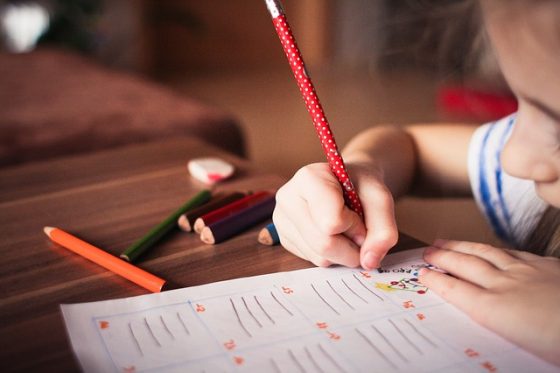 Theme :-
In August 2017, Central government scrapped 'no-detention' policy.
What is No-detention Policy :- 
The No-Detention policy states that "

No student can be failed or expelled from school till the completion of elementary education covering classes 1 to 8

". That means all the students upto Class 8 will automatically be

promoted to next class

.
Rather than board examination, the Act mandates a process of Continuous and Comprehensive Evaluation (

CCE) to assess and evaluate the student's learning

.
Yes :-
No-detention policy could stop the dropouts in lower classes but because of this there was a

huge fail percentage in IX to XII classes

.
When no-detention policy is removed, it will give the teachers to hold back those who are not serious about their studies.

There was a

huge fall in the quality of education

in schools.
As everyone was treated equal, there was

no distinction between the students who work-hard and those who didn't

. Hence no-detention policy doesn't encourage hard work.
This policy also leads to

casual behavior of teachers towards education system,

students and their studies.
As students were getting easily passed, they were

not aware of the level of studies

in further classes.
There was 

no competitive spirit

in the students.
Many states were against this policy as number of

undisciplined and unreasonable behavior was reported

.
No :-
Comprehensive and continuous evaluation

(CCE) system was introduced under which schools were asked to use test result to improve the teaching and learning. Hence there is no need to scrap no-detention policy.
CCE is better than boards as it visualizes evaluation as a diagnostic tool to improve learning.
Sometimes if a student didn't pass the finals, they were made to discontinue studies by their parents.
No detention policy encourages more and more children to study without the fear of failure.
Now a days, children have higher stress levels compared to the children of earlier generations. Scraping no-detention polity will further increase their stress levels.
 What more needs to be done :-
Removing NDP alone will do no good in improving the quality of education;

teachers should be given proper training too.

Extra classes should be provided

to those who are weak.
Conclusion:-
Government move to scrap no-detention is good move because in the era of high competition shifting back to pass and fail should create a environment where students knows the importance and understand the seriousness of studies. To secure the future of students, government must remove the remaining flaws that exist and renovate the previous policy in a way under which the prime focus will only be-"an all-round development of students with necessary skills and ability.
Afterwords :- What is your opinion on this topic? Express your thoughts in the comment section below.
---
Copyright @ Group Discussion Ideas.