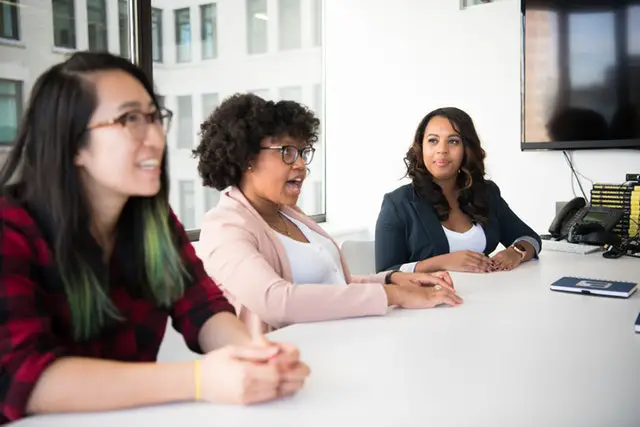 Debate topics 2023 with Answers (Pros & Cons):
Are corporate jobs a new form of slavery?
Is nuclear disarmament mandatory to achieve World Peace?
Can Artificial intelligence replace Human intelligence?
Which one is more important – Creativity or Knowledge?
Is
…
Don't forget to check the Top 30 GD topics of 2023. Controversial Debate topics 2023:
Human Gene editing – Good or Bad?
Raising the age of marriage for women from 18 to 21 years – Pros & Cons
Should Covid
…