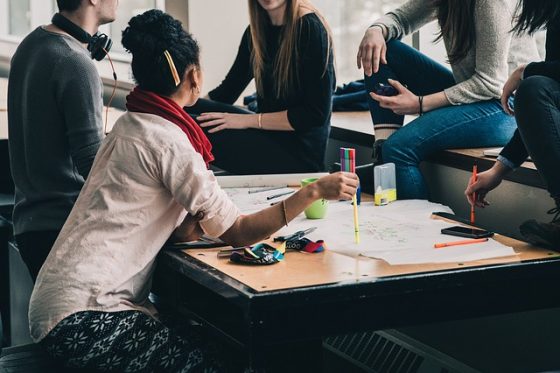 Update :- Read answers to Top 30 gd topics of 2018.
Here is the list of latest Group Discussion Topics with answers. With these answers you can understand the current gd topics thoroughly. These are top 25 gd topics of 2017 and will keep trending in 2018 too. You can read other trending group discussion topics from Group Discussion Topics (with answers). 2017 is filled with discussions on demonetization, cashless economy and many other issues.
For more topics visit – Group Discussion Topics (with answers)
Afterwords :- Do you think any other topics deserves to be in this list? Comment your opinions and subscribe to our blog to read answers to latest GD topics.
---
Copyright @ Group Discussion Ideas.
Please subscribe to our YouTube channel. You will get good content & we will get a subscriber. It's a win-win for both of us. 😃