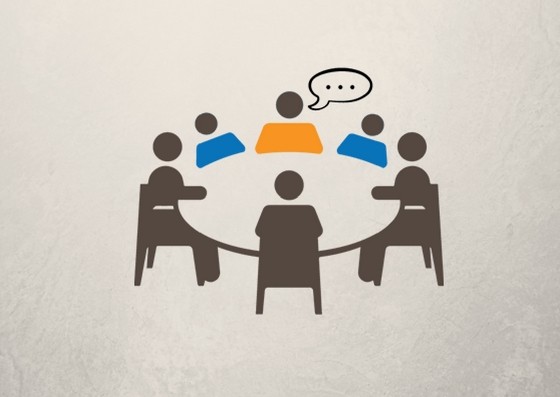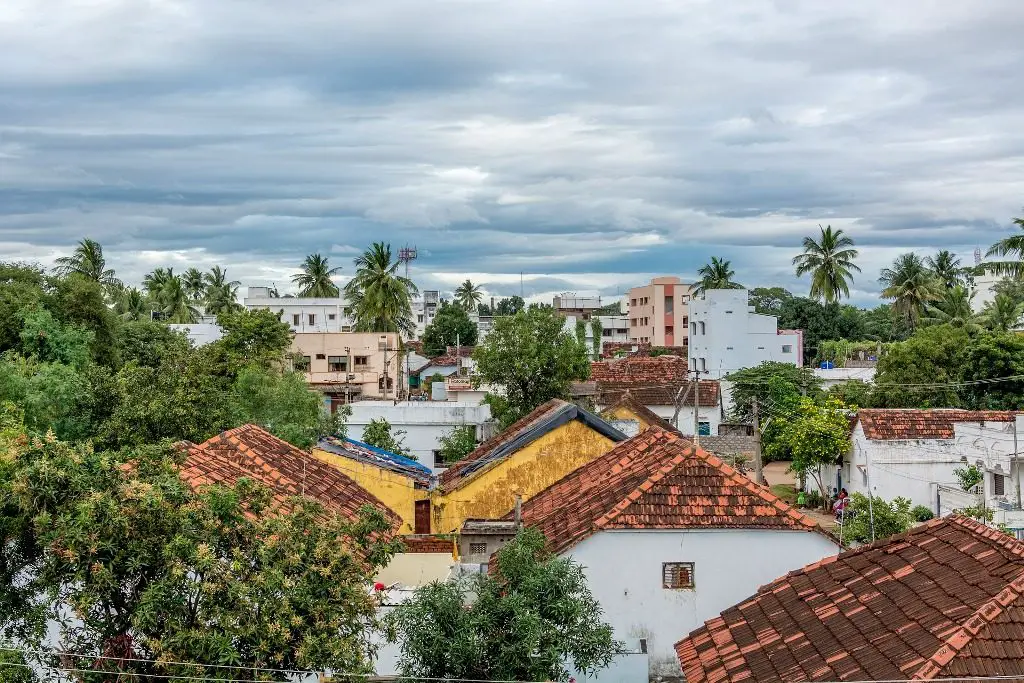 In Favor:-
In villages rice, wheat, and all the grains are produced. Villages are backbone of India.
Ecological balance is maintaining by villages, because of the environment of villages.
India's economy depends a lot upon agriculture sector.
India is well known for it's traditional & cultural values, which can be seen more in villages.
In villages, people have peaceful life compared to people of cities.
Village people have more unity, helping nature, hardworking nature.
In villages, Health will be good, because of the consumption of natural food and good environment.
Once, India was called as Golden Bird due to villages.
In Against:-
Illiteracy rate is high in villages..
Poverty lies more in villages.
Unemployment lies more in villages.
Lack of water facility, transport facility, educational institutes.
Increase in population because of high illiteracy rate in villages.
Infant mortality rate is high because of illiteracy.
Conclusion:-
Villages are definitely our strength. But because of less support for agriculture, village people are migrating to cities. Government should provide loans and insurance for agriculture. Govt. should provide them chance to sell their products directly to customers. And Govt. should concern about education and basic needs of village people.
Afterwords :- What are your thoughts on this topic? Feel free to express your opinion in the comment section below.