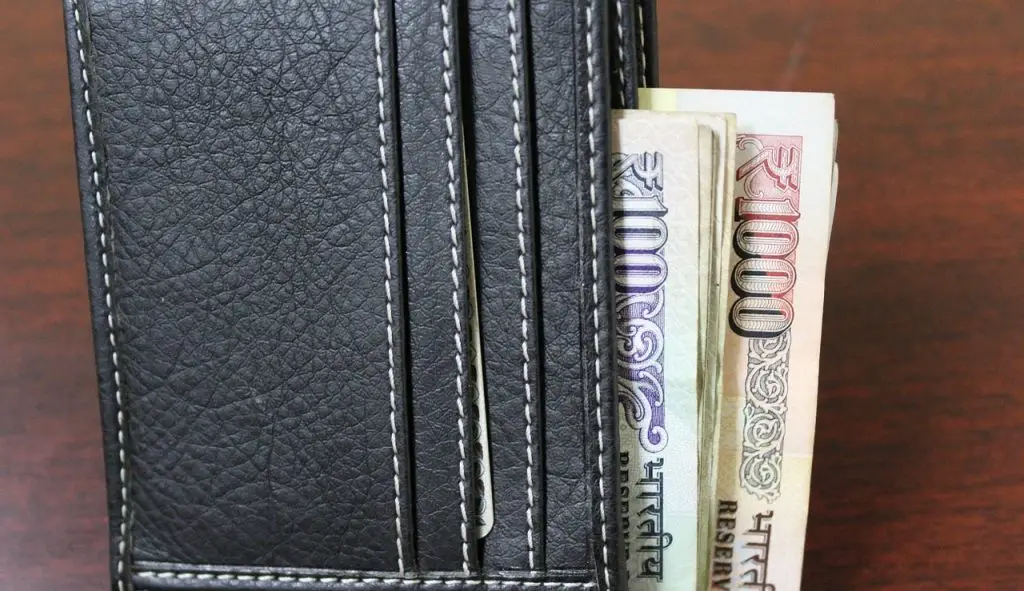 Background :-
On 8th November 2016, Indian Government demonetized 500 and 1000 rupee notes that are in circulation, and announced the issuance of new 500 and 2000 rupee notes.
Time limit was set to exchange old notes with new ones.
Reasons for this move :-
To counter black money and fake currency

. People who have black money cannot be able to deposit the old currency easily. So black money can be taken out of circulation.
In Favor :-
A good chunk of black money will be taken out of circulation strengthening India's economy.
This step will instill

fear among the tax evaders

that they are not inescapable if they follow illegal practices.
This move is a big blow to the

corruption, drug trafficking and smuggling

, because all these activities are carried out with black money.
Most of the fake currency will be out of the system.

Old notes are allowed to be paid for utility bills. In the one week span after the demonetization move, lots of

outstanding bills are cleared

, which will have positive impact on economy.
Supreme Court responded negatively to the petition asking for withdrawal of the demonetization move and said that the move is laudable.
With the inconvenience caused to farmers in the Rabi crop season, Govt of India relaxed the demonetization rules and said that

farmers can now buy seeds with the old 500 notes

.
Common people should bear the inconvenience for the

greater good of the society

.

International response to this move is positive.

With this move, owners of

informal organisations are more likely to register their organisations

to transform them into formal organisations. Thereby tax revenue for governments will be increased.
'Chattisgarh' is the first state to pass notion supporting the demonetization move.
Against :-
It caused a lot of

inconvenience to common people

. People were forced to stand in

long queues

at ATMs and banks as there was very low limit of withdrawal each time.
Still there are many Indians, especially in the below poverty line section that have

no bank accounts

. They will have no other option, because one person can exchange old notes worth Rs.2000/- only. Remaining amount can be deposited in the bank accounts.
People who are in

emergency situations

such as medical emergencies and marriage ceremonies are suffering because of the present situation.
Cost of demonetization is more than its benefits. The expenditure for printing new notes and the costs to carry out denomination move are very high.
Most of the

black money may not be in terms of physical cash

.

85% of transactions in India are cash transactions

. So It may not be the right move to force everyone towards cashless transactions all of a sudden.
Once the new notes come into circulation, the

problem of black money may return to the previous position

.
The decision was one-sided. India is a democratic country. Democratic government shouldn't take one-sided decisions like Monarchial governments.

This move caused

temporary loss to workers in informal sectors

. Because most of them get wages per day in cash. Due to lack of physical cash, employers had to stop work for few days.
World Bank estimated that demonetization move will

reduce GDP growth

from the earlier estimated 7.6% to 7% for the financial year 2016-17.
'Delhi', 'Uttar Pradesh' and 'West Bengal' opposed the move.
Conclusion :-
Demonetization of higher denomination notes is a good move but with poor execution. Government would have given alternatives for common people. It would have taken steps to avoid inconvenience to commoners. But this move will surely strengthen India's economy, which in turn benefits common people.
Afterwords :- Do you think demonetization of old higher denomination currency notes is a good move? Did we miss any point? Express your opinion in the comment section below.
---
Copyright @ Group Discussion Ideas.